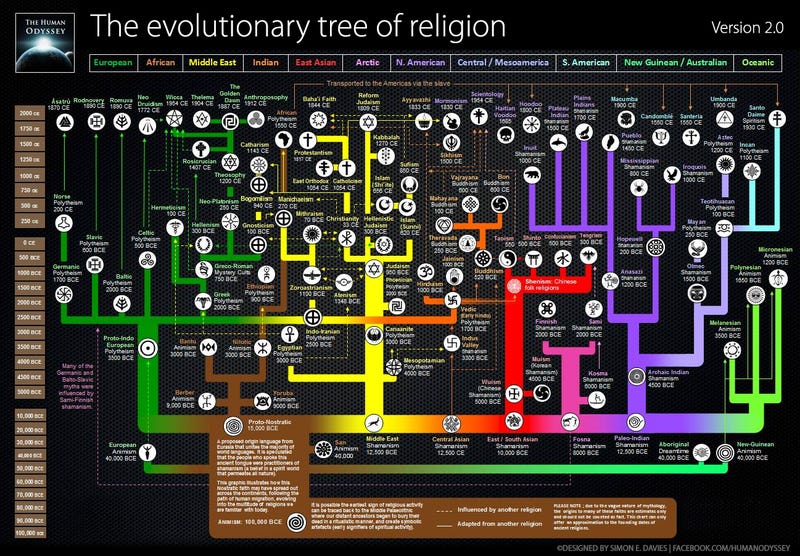 Date: Monday 16th October 2017, 7.30pm
Venue: the back room of the Tiger Inn, Lairgate, Beverley, East Yorkshire, HU17 8JG
Our October meeting was a talk by group Chair John Hawkins on the subject of Morality, Theology and Autonomy. Religion has the reputation for causing endless conflict in history but many human beings stick by their religious beliefs and practices in the face of persecution and social disadvantage. Those beliefs and associated practices often appear irrational, absurd and/or incomprehensible to many people today. John explored the underlying issues looking at religion from a historical perspective having regard Zoroastrianism, Judaism, Buddhism, Christianity, Islam and other World Religions and Ideologies.